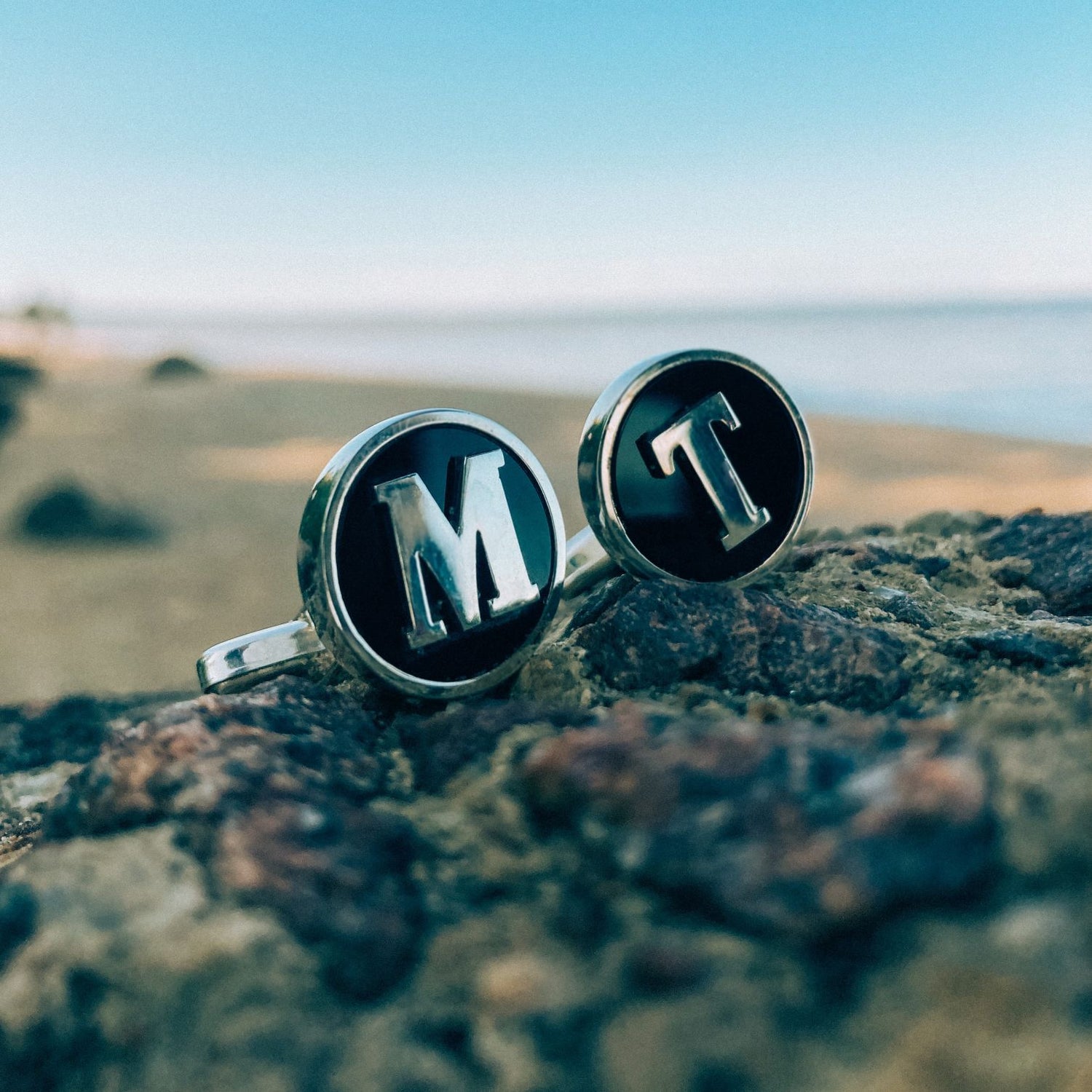 EXPERIENCE THE PERFECT BLEND OF LUXURY AND CRAFTMANSHIP
Welcome to John Posh online store, where luxury and craftsmanship meet to create unique, personalized accessories that are sure to turn heads. Our handcrafted sterling silver cufflinks are the perfect addition to any outfit, adding a touch of elegance and sophistication that makes you stand out in any crowd.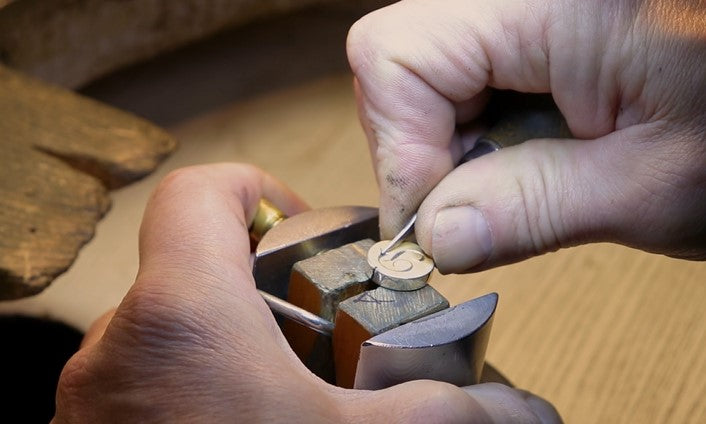 HANDMADE STERLING SILVER CUFFLINKS: A TIMELESS INVESTMENT IN QUALITY
Handmade pieces offer a unique charm that cannot be replicated by machines. They are durable, of the highest quality, and support traditional craftsmanship. No two handmade pieces are the same, which means that you will own a one-of-a-kind piece that was made special for you
A TOUCH OF INDIVIDUALITY
Wearing personalized cufflinks is an experience like no other. Knowing that these cufflinks were meticulously crafted just for you, with your monogram, it's a feeling that cannot be replicated by mass-produced items, as you are wearing a piece of art that carries your personal touch.
Regular price

€150,00 EUR

Regular price

€250,00 EUR

Sale price

€150,00 EUR

Unit price

per

Regular price

€350,00 EUR

Regular price

Sale price

€350,00 EUR

Unit price

per

Regular price

€550,00 EUR

Regular price

Sale price

€550,00 EUR

Unit price

per